This page contains  a list of resources I couldn't live without. It's a list of online shops and services that I use very regularly and I'm very happy with.
I'm also confident you'll enjoy them, otherwise they wouldn't make it into these recommendations.
The links are affiliate links, but if you don't like that, feel free to copy and remove the affiliate id from the link.
Hosting and web sites 
Digital Ocean

My go to cloud hosting service. The main reason why I prefer Digital Ocean is the fact that it's way easier to estimate your expenses than most other cloud providers. I'm looking at you, AWS simple calculator.
On top of that, they have everything you need: Servers in multiple regions, an API to create, start and stop servers and responsive customer support.
WPEngine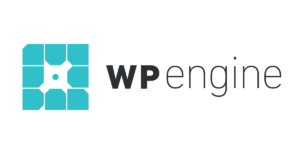 Hosting a WordPress blog can be a real pain. In fact, many people would probably be better of running a Jekyll site. It's much more stable, chances of being attacked are lower and it can be hosted anywhere.
From the outside, it looks like WordPress can be hosted anywhere. Don't believe this. 
If you have a good reason to use WordPress, go for a specialized host. They are more expensive, but they are worth it.
Since moving Streamhead to WPEngine, I again enjoy running this blog. There are no frequent 500 errors in the admin section and the site is fast.
ThemeForest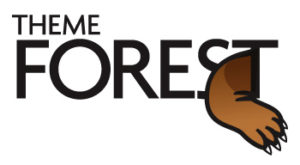 From time to time, I help friends and small businesses set up their web presence. 
Usually, the budget is non-existent or way too limited to hire a web designer. My preferred solution is to set up Jekyll or WordPress and buy a nice theme.
ThemeForest has so many themes available, the site will feel like something custom and unique. The code quality and support are also great (although this does depend on the theme creator)
Conrad

If you're in Europe and you need electronic components, there are only so many choices.
Most sites are aimed at larger businesses and as long as you know what you want, that is fine.
Conrad is a little more friendlier to individuals and small business than most of the others. They have a generous return policy. You can send back anything for any reason within 30 days. If you're looking for something particular, like a specific connector, this can be very useful.
AliExpress

If you think Conrad is too expensive and you don't mind a little more uncertainty, AliExpress is your friend.
AliExpress is great for those hard-to-find parts or to order the basics. For instance, you can find very cheap 3D printer kits that are surprisingly good. They only require upgrades to a few parts and you have a printer that would cost double the amount if you order it domestic.
Some assembly will be required.
Safari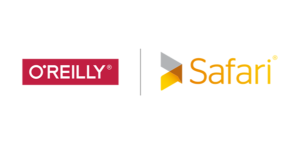 Safari is O'Reilly's virtual library. It has a ton of books and videos. Not only does it contain the full O'Reilly catalog, but also everything published by Make, Pragmatic Programmers, Packt and many many more.
I don't think enough developers know about Safari, but every boss should give his employees a free subscription. It's so valuable and there are so many books to choose from.
The only thing I'm missing is Kindle integration.
Amazon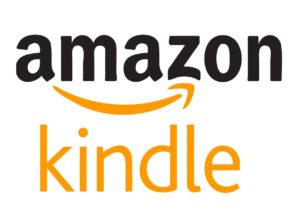 There are many e-book readers out there, but the one that is the easiest to use, has the largest catalog and is the best integrated is still the Amazon Kindle.
It does lock you into the ecosystem, which has me worried. For now, the ease of use is worth it.
Don't forget to sign up for BookBub to get some amazing deals (mostly on fiction)