Inspired by Derek Sivers now page, here's what I am doing right now (last update June 2017):
Enjoying family life.
Reading. Among others, the entire Dune saga. I just started God Emperor of Dune.
Organizing my music collection using the awesome Beets.
Building a voice-controlled robot. I switched from printing it entirely myself, to buying a flexible chassis.
Watching The Flash. 2 sentence review: It's mixed. There are some great episodes and there are some rather dull episodes.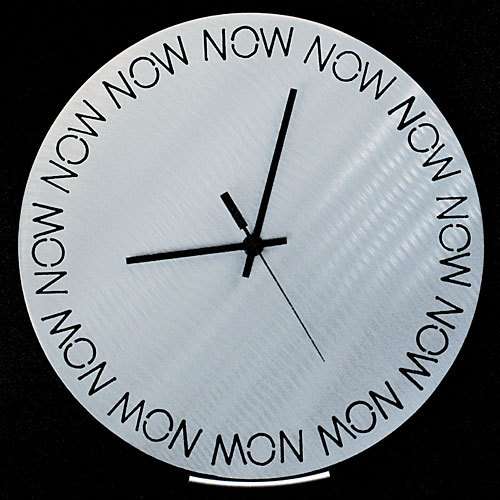 What I'm not doing right now: