Inspired by Derek Sivers now page, here's what I am doing right now (last update June 2017):
Enjoying family life.
Reading. Among others, the entire Dune saga. Next up is Children of Dune.
Printing and designing things for my Etsy shop.
Moving my site from WPEngine to Github Pages.
Rewatching Futurama.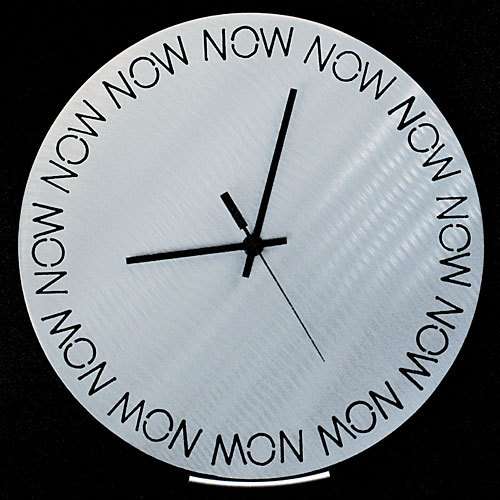 What I'm not doing right now: