Inspired by Derek Sivers now page, here's what I am doing right now (last update December 2022):
Reading. My Dune reading project has come to a stop for now. The early Brian Herbert books are really hard to get in Dutch and I'm hesitating on whether or not to continue in English. In the mean time, I reached my humble reading goal this year of 1 book per year.
Making music. I'm still stuck with a lot of inspiration and not much actual finished music. Except for this remix that I'm pretty happy with.
Learning Japanese, 10 minutes a day. It's a very slow process.
Trying to make Home Assistant manage my home energy. I'm currently working on an add-on that, I hope, will be functional enough to show off in the first quarter of next year.
My current videogame rotation: Immortals: Fenyx Rising, Fortnite, Fall Guys and Star Citizen.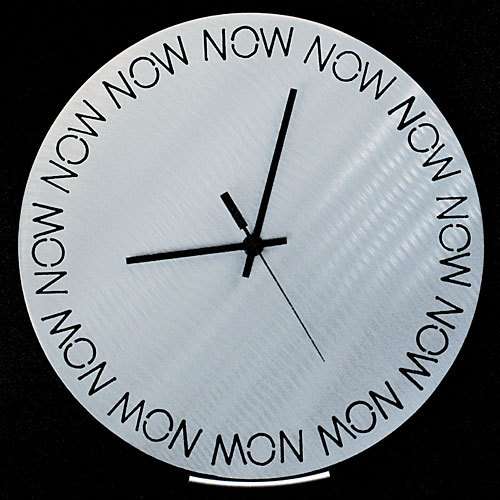 What I'm not doing right now:
Organizing my music collection using the awesome Beets. I'm really wondering whether or not I should continue with this. I've been doing almost all my music listening through Google Home and it's very difficult to get your local collections nicely integrated.
Building various robots. One goal for next year is to revive my Lego sorting project.