Inspired by Derek Sivers now page, here's what I am doing right now (last update June 2017):
Enjoying family life.
Reading. Among others, the entire Dune saga. Next up is Children of Dune.
Going through the Udacity AI nanodegree. I just started the second term which is all about deep learning and neural networks.
I'm now selling custom lamps on Etsy. I'm continuously improving the design to make it easier to assemble and make sure it can be repaired or upgraded if and when needed.
Printing and assembling a robot. The printing is almost done, much of the assembly too, but I'm now waiting for some electronics to arrive.
Re-watching Star Trek The Next Generation. I'm about halfway of the 5th season right but haven't made much progress recently (I got sidetracked by The 100). I hope to finish this by September 28th 2017, just in time for its 30th anniversary.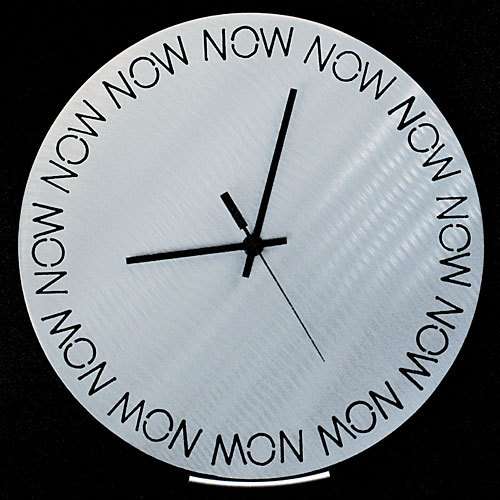 What I'm not doing right now: