Inspired by Derek Sivers now page, here's what I am doing right now (last update March 2017):
Enjoying family life, getting ready for a short Easter holiday.
Reading. Among others, the entire Dune saga. I'm about to finish re-reading the second book (Dune Messiah).
Going through the Udacity AI nanodegree. I'm about halfway in the first term. I'm still unsure about what specialization to choose for the second term (there are 3 choices: natural language processing, voice or image recognition)
Finishing up my design for a customizable table lamp which I plan to sell on Etsy. More details soon.
Figuring out what robot to print with my 3D printer. It's going to be a quadcopter, but I'm a bit stuck on whether or not I should invest in good equipment right away (a good receiver is quite expensive)
Re-watching Star Trek The Next Generation. I'm about halfway of the 5th season right now. I hope to finish this by September 28th 2017, just in time for its 30th anniversary.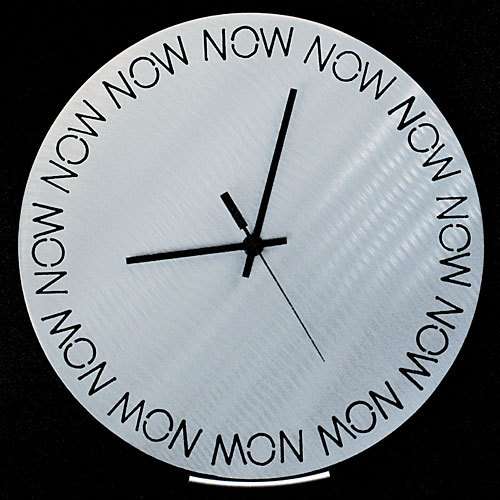 What I'm not doing right now: